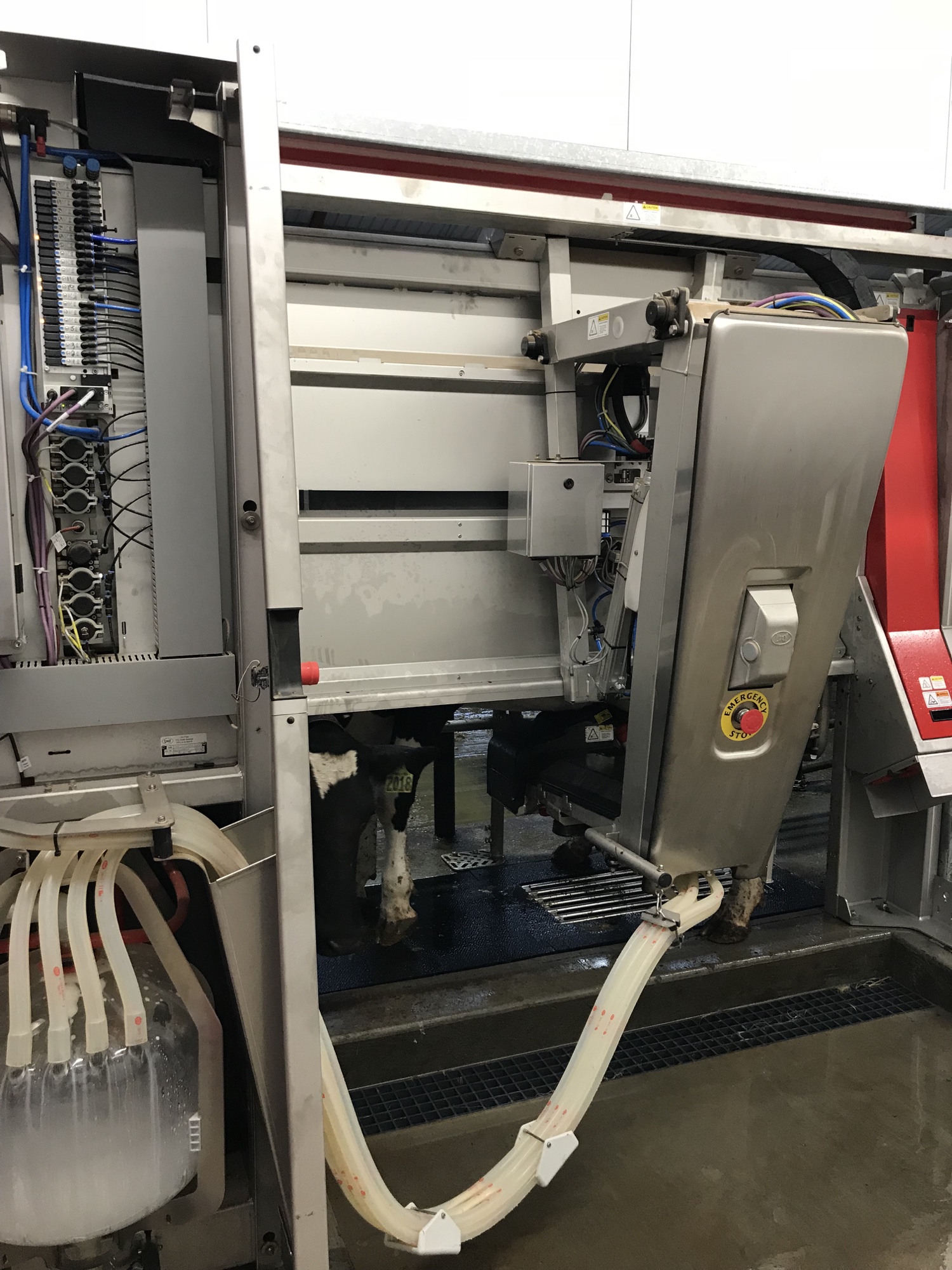 Postma dairy
TDR designed and built the first Lely fully automated robotic commercial dairy in California. From design and robot installation, to concrete and steel work, we managed the build of this 600 cow robotic milk barn.
Prime Shine Car wash
TDR has built seven Prime Shine car washes. Our in-house team handled everything from mechanical engineering to steel and concrete work. We continue to regularly service locations throughout the Central Valley.
JS West co.
TDR has built over 1 million square feet of warehouse space for J.S. West Co. over the years. From refrigeration system design, install and service, we have built several commercial chicken laying houses.
Foster farms Dairy
TDR designed, engineered, installed and continues to service Foster Farm's rotary milking parlor.
Wickstrom Valsigna Farms
TDR designed, built and continues to services Wickstrom Valsigna Farms.
interested in more information about